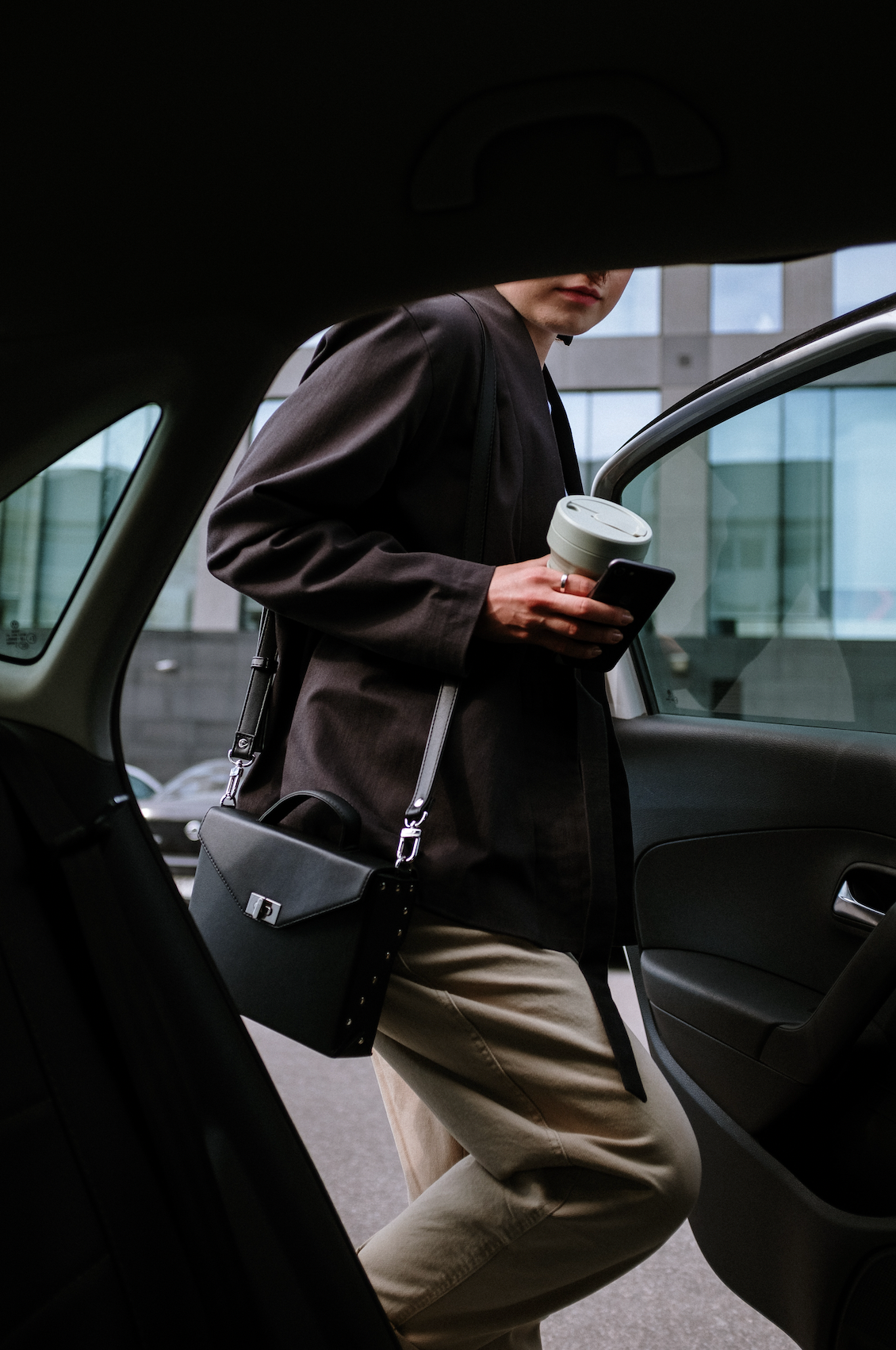 Our Promise to you
We are committed to your peace of mind & satisfaction with every purchase.Your purchase is sourced new, eliminating any doubts that are prevalent with a Pre Owned Luxury purchase.
Returns
 -Please inform us about your intention to return within 7 days after receipt of your order by logging into our Returns Portal.
The icon is located at the footer of our home page.
-The products must be sent to us in new condition (not used) with the Vanto /Luxury brand swing ticket attached.Please note that if the branded swing ticket is removed/or cut it implies that the item has been used, and the item will not be eligible for a return.
-Products purchased on SALE are FINAL including bundle offers.
-Once the return is approved, you will receive a store credit for the original amount.
-Once you have received our confirmation to return your order, you can send it back.We reserve the right to decline any returns that are violate the stated return terms mentioned above.
-Returns not received in original condition, damaged, used, or with our branded swingticket removed, will be returned to the Purchaser at their cost.