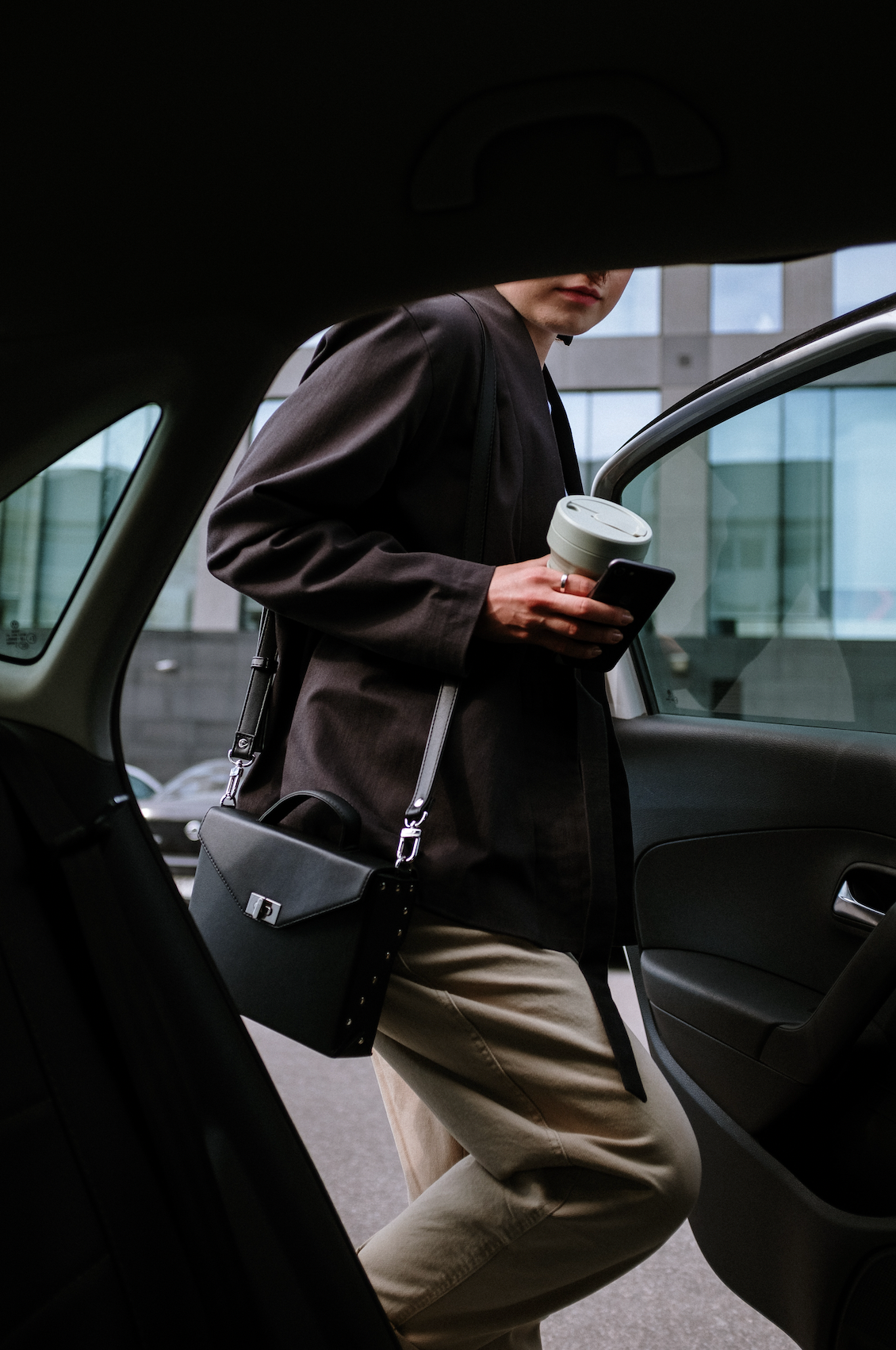 Our Promise to you
We are committed to your peace of mind & satisfaction with every purchase.Your purchase is sourced new, eliminating any doubts that are prevalent with a Pre Owned Luxury purchase.
Shipping
How is my purchase delivered-
We deliver with Fastway with a delivery duration of 2/3 days throughout South Africa.Some of our inventory is stored in our warehouse in Italy.These styles are delivered in 10 to 12 business days.Items are clearly marked when it is a longer delivery duration.
What about Taxes & Duties:
There are no taxes or duties applicable.We settle this upon entry of our shipments into the country from Italy.The prices stated online are final.
How can i track my order-
Shipping AWB details are provided on email when your purchase is fulfilled.