Buy Now/Pay Later
Happy Pay
Shop with the most innovative concept available to South African consumers.
Happy Pay splits your purchase over two paycheques.No deposit, no interest.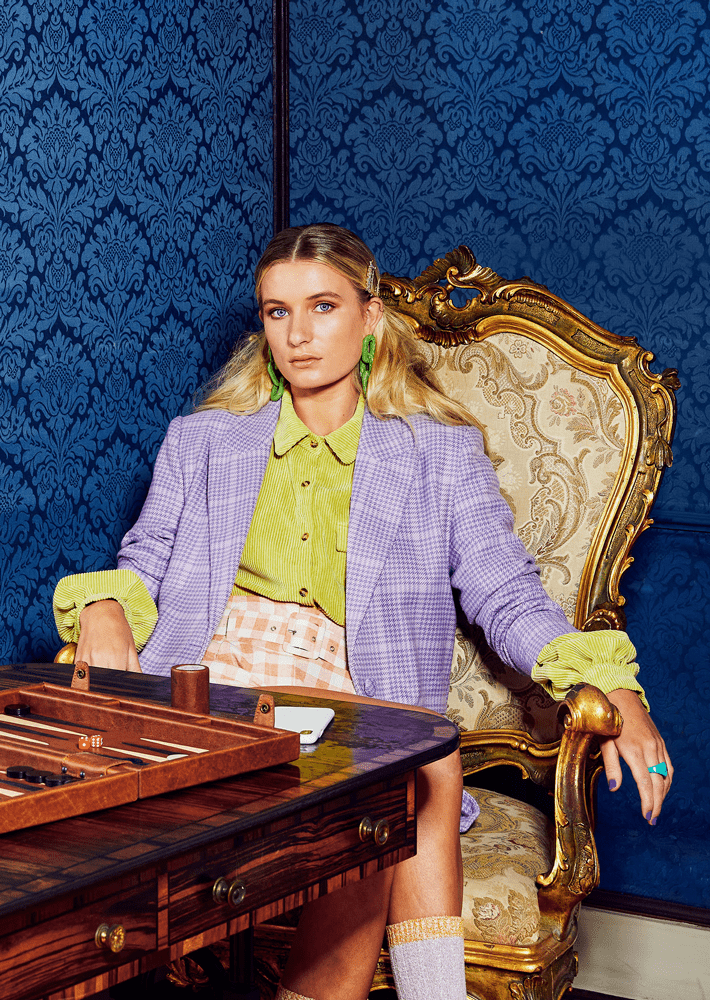 Use Discount Code:BLKNOV15
SALE ends Midnight 30 November.
Brand Promise
Vanto is your go-to, trusted source for discovering the most exquisite range of luxurious women's accessories.Immerse yourself in the latest runway-inspired arrivals that grace our platform. With an easy-to-navigate interface, we prioritize your convenience, ensuring a seamless and enjoyable shopping experience. Our commitment to quality and authenticity is reflected in every piece we offer.
Do you have queries?
Check out our FAQ area.
If there is anything that we have not covered, hit us up on whats app or email-contact@vanto.world
Featured product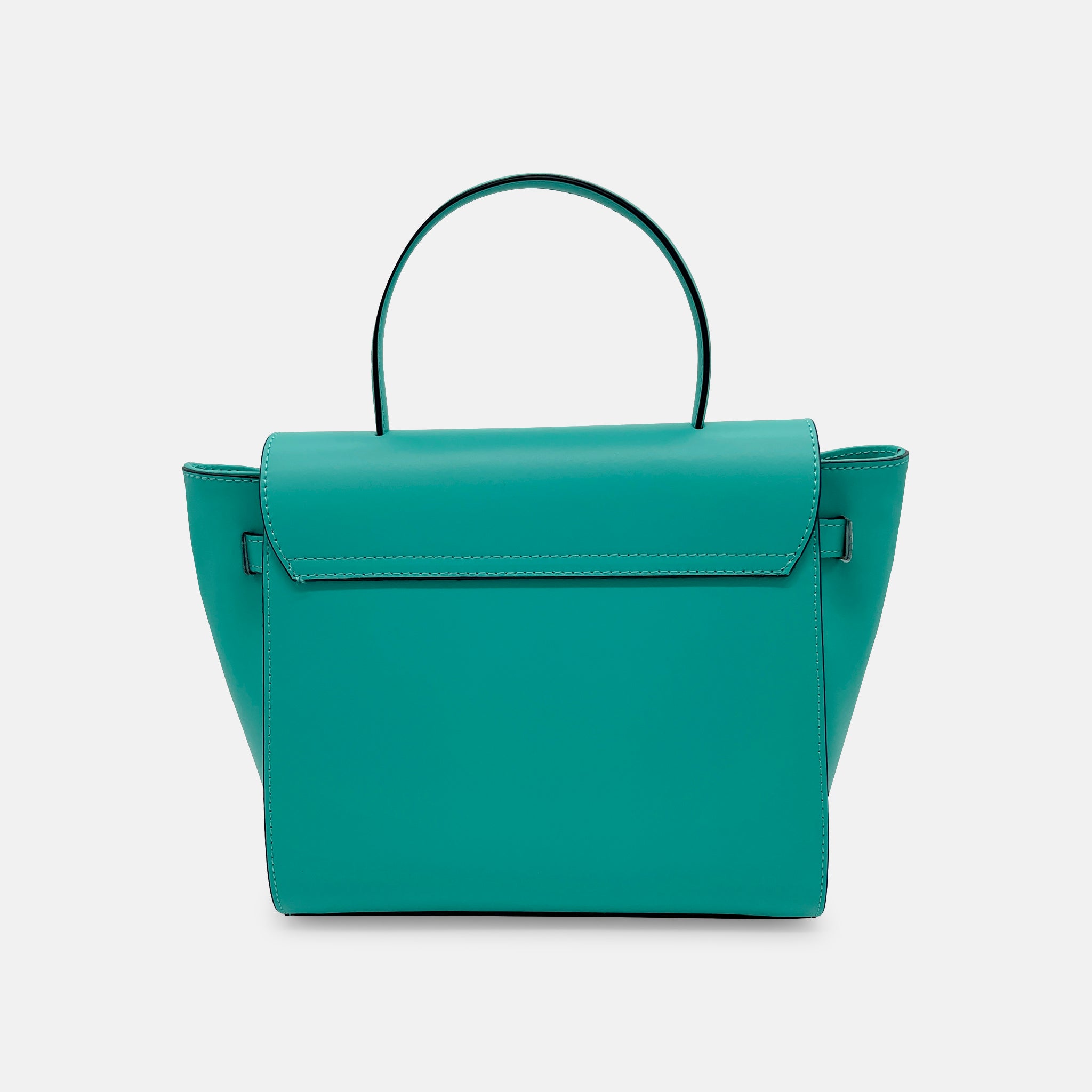 Calista Medium Tote
Teal
32 x 11 x 21cm 
Made In Italy in Smooth Leather
Notes:
For lovers of Minimal Handbags, Calista stands out in smooth leather and bold stitching. The teal shade oozes femininity with a pop of color. Subtle silver trim is prevalent throughout. The bag can be expanded by releasing the studs. Calista opens to a cream-lined interior. Classified as a Medium-sized tote.
Editors Notes:
A chic piece that boasts smooth premium leather.
Shop for a cause
WFP
Your purchase makes a difference.
Vanto donates 5% of the value of every sale to WFP.